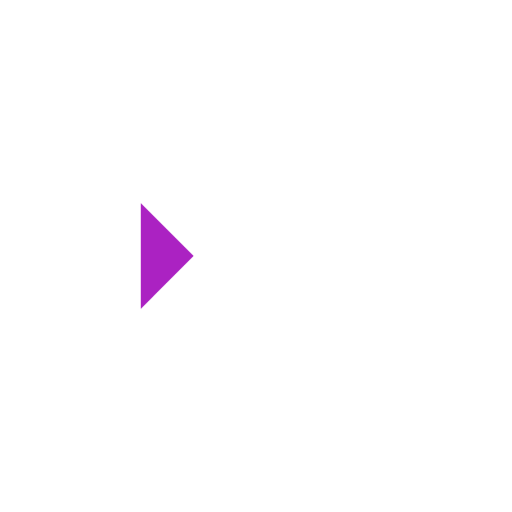 Welcome to X1 @ XGASOFT
Middleware for developers big and small
XGASOFT produces high-quality middleware for familiar engines to empower creators with ready-made tools for games and interactive media applications of all kinds.
These tools are the same used by XGASOFT itself, so you can be confident in their capabilities, support, and development.
At X1, you'll find clear documentation for all XGASOFT middleware, plus extensive product information, customer support, and more.
To get started, choose a product below to learn more.